Fishtank deconstructs the 90s sitcom. A TV director has a very strong view of what sells and increasingly treats the young actresses on set as sexual objects. After all, he insists, it's part of their contract. But these women have other ideas …
CBA Studios welcome you to the pilot episode of Fishtank, our brand-new sitcom! The Spice Girls are on the radio, John Major is in Downing Street, and Mr Blobby is on the TV. Yes, it's the 1990s, baby! Dive into apartment 69D as we follow the lives of four student gal pals navigating the oh so crazy times of their early twenties! Get to know the mystic Bella, nervy Charlotte, motherly Rachel, and Spanish Dora as they cross the boundaries of books, boys, and booze.
You are our first live audience! Enjoy!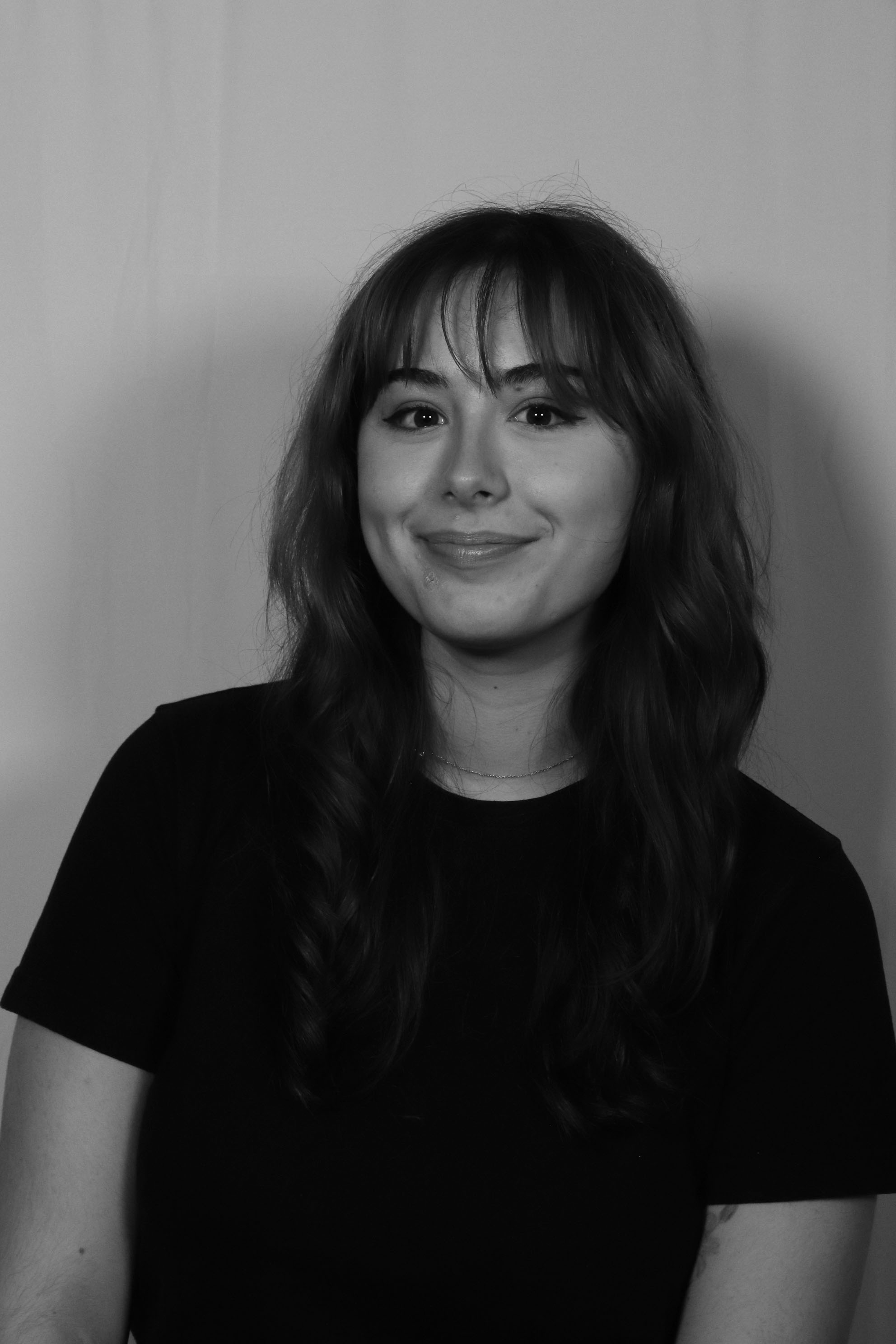 CREDITS:
Alice Fairlamb
alicefairlamb@outlook.com
Performer and Project Manager

Heather Green
heathergreen250@gmail.com
Performer
Beatriz Rivera
beatrizriverafsp02@gmail.com
Performer
Amy Rebecca Traynor
amyrebeccatraynor@hotmail.com
Performer
Cara Lily Cullip
caracullip@gmail.com
Costume Designer
Hanna Dodgson
hanna.dodgson@gmail.com
Set Designer and Scenographer
Catherine Pointon
catherinepointon.arts@gmail.com
Sound Designer and Composer
Isabel Schmidt
isabel.schmidt@hotmail.com
Lighting Designer
Rev Sullivan
revsullivan@icloud.com
Videographer and Scenographer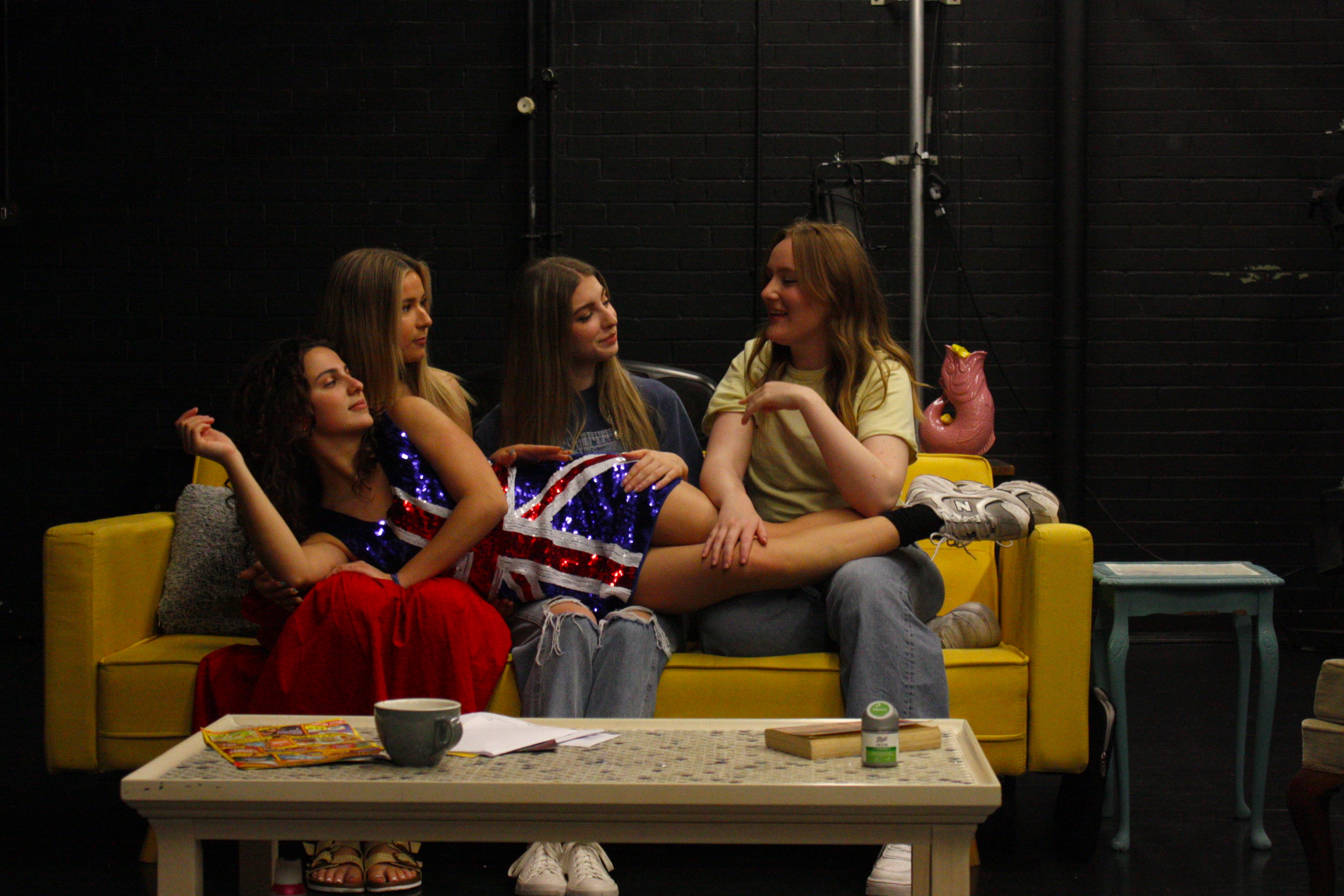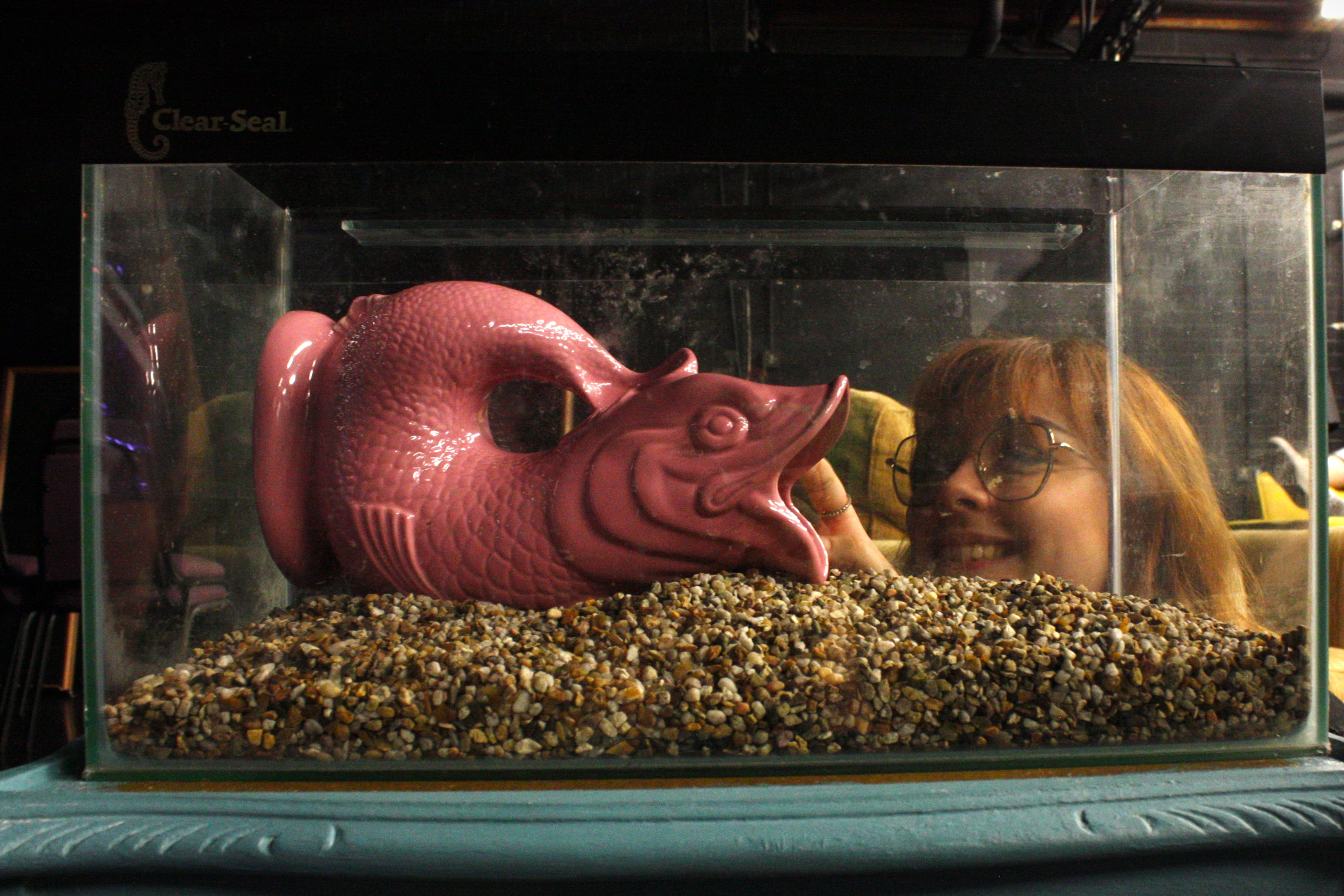 We set out to create a piece that was enjoyable to perform and to create – and through collaboration, experimentation, and a few bad dad jokes, that's what we did. Yes, this show is weird and wild – and only becomes more so as it goes on – but we're extremely proud of it. We hope that you too will enjoy the sitcom we created, the story we're telling and the ideas we're exploring.