Disquiet
A short experimental film exploring the spectrum of anxiety.
Follow the film here!

︎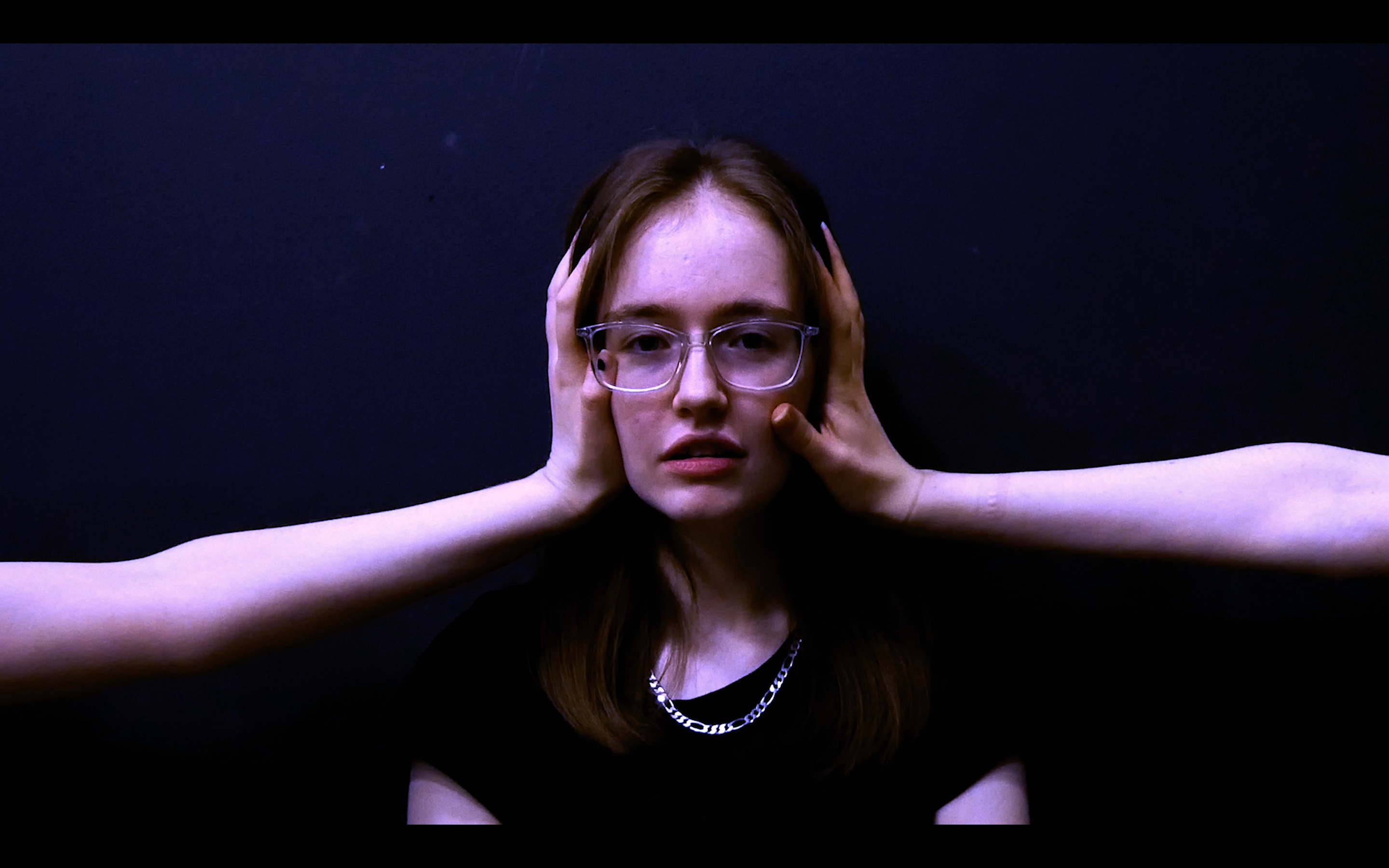 Artist Statement

disquiet represents the spectrum of anxiety that I believe exists in everyone in different situations depending on context and personal circumstances. The film zooms through the eye into the mind and varies from calmer, therapeutic parts to much more frantic and distressing shots. Taberham (2018) discusses surface details and semantic content in the lyrical film and how experimental films can be more difficult for audiences to remember without a clear narrative structure, but how each viewer will have specific personal moments they will remember. Therefore, the aim of the film is to allow the audience to connect with anything from one shot to the whole film in relation to their own anxiety.

Anxiety relates to mental health, which receives more attention now but certain mental health issues are still lost amongst others. We must continue pushing for further support and knowledge among the general population, allowing the understanding of anxiety and other mental health issues. As Deren (1960) says "Culture is cumulative, and to it each age should make its proper contribution" (p.167). This resonated with me and reinforces the importance of exploring modern-day issues in a modern age, mental health being a current universal issue, even though it may have been hidden for centuries.

I hope my representation of the spectrum of anxiety and the broader link to mental health will provide a place for the normalisation of these feelings and emotions, and allow people to explore their own anxiety, whether that be within themselves or others.