Charlie Sturgess
BA Design
'I first started developing an interest in design during high school. I was mostly interested in Graphic Design and User Experience/Interface, and so I went on to apply for Graphics and Cardinal Newman College, where I also did Business and English. From here I chose Lancaster University, and didn't really know what to expect. While Newman's Graphic Course was very much focused on Graphic Design skills, the course at Lancaster is much broader. As a result I found myself exposed to design theories, disciplines and skills I hadn't used before. Throughout the course I particularly enjoyed learning interior and product rendering skills, however my specialism within the subject remained graphic and UI design, and many of my responses had a focus on graphic design. After graduation I aim to work in a junior role in Graphic or UI Design to gain experience and confidence in the industry, however having learned more general design skills I would be more open to try a different design job than I would before starting the course. Also in the future I aim to learn more technical skills and possibly learn about print processes.'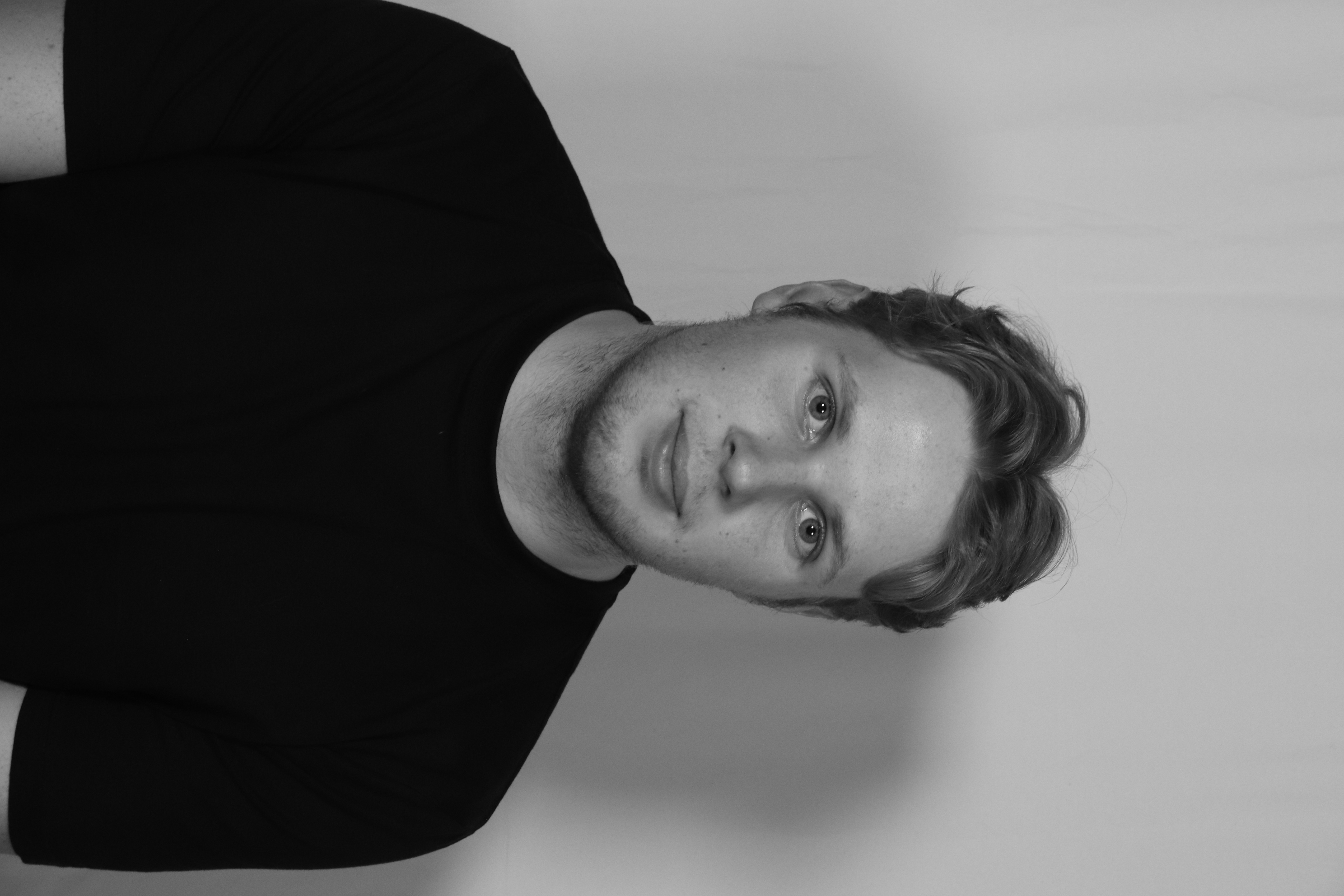 LICA342 Innovation and Design Vegevo: Vertical Farming concept based on small, localised and efficient vertical farming. I created renders of how the farms could look, and branding and packaging.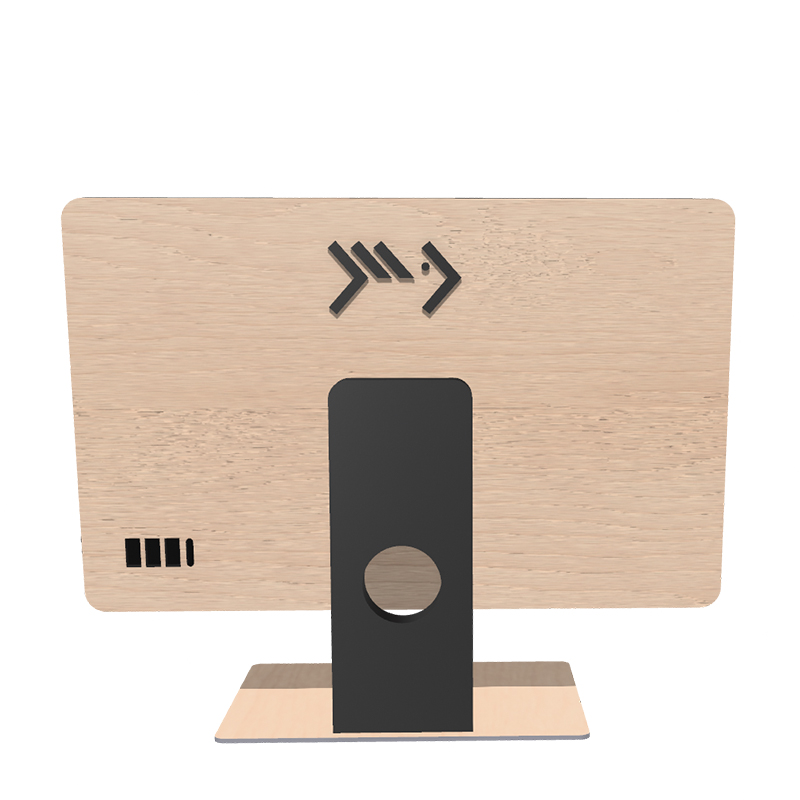 LICA344 Design Studio: Things Core Series: Speculative product design project intended to reduce e-waste. It is a range of consumer electronics with a focus on sustainability, through repairable and modular design, and with all major components housed in one 'core' that can be easily placed into a variety of products, it aims to reduce the production and eventual waste required.



LICA240 Design Interactions JDE to Me: Imagining if coffee company Jacob Douwe Egberts (JDE Peet's) had a direct to consumer app. The app aimed to improve sustainability by using reusable packaging. Customers have a limited number of containers they can have at any one time, meaning they are more likely to return their old packaging when receiving coffee, allowing that old one to be reused rather than disposed of.

LICA244 Design Studio: People Backlog Chair: This project was a response to the RSA Brief 'Hybrid Home', about improving the experience of remote workers who have started working from home during the pandemic. This product was a chair with sensors that would inform the user if they were sitting unergonomically to help reduce chances of injuries from poor ergonomics.